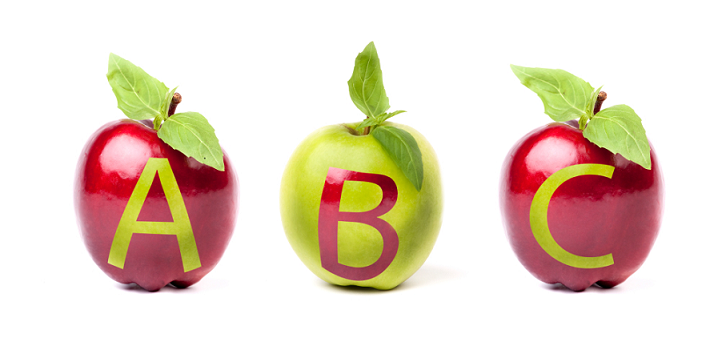 Paragraph Writing Basics (Grades 3+)
Geared toward beginning or struggling writers, this class explores the fundamentals of a strong paragraph: proper sentence structure, topic and concluding sentences, supporting sentences, and organization. Use of transitions, formal language, vocabulary, and end of sentence punctuation will be emphasized.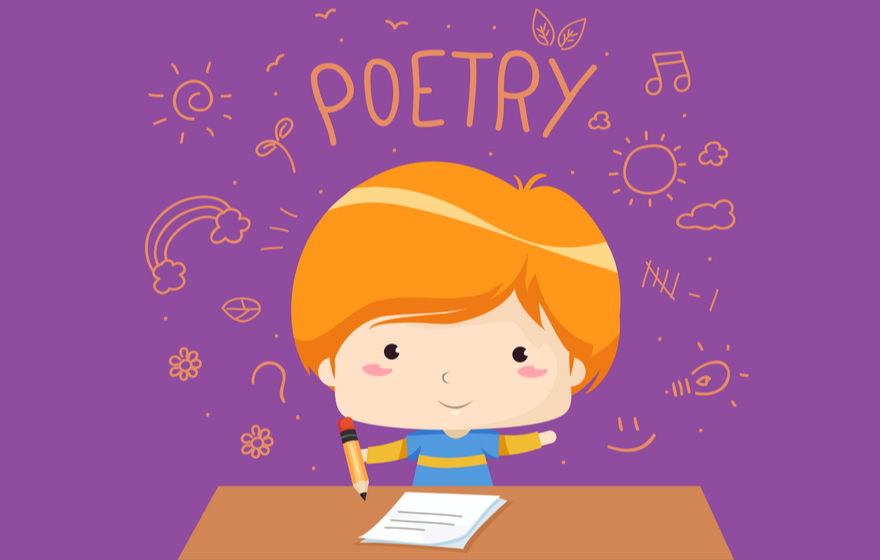 Introduction to Poetry
(Grades 4-8)
An introduction to popular forms of poetry including couplets, haiku, quatrain, limerick, and more! Students will learn the basics of poetry construction, rhyme pattern recognition, and syllable counting as they form their own personal poetry collection.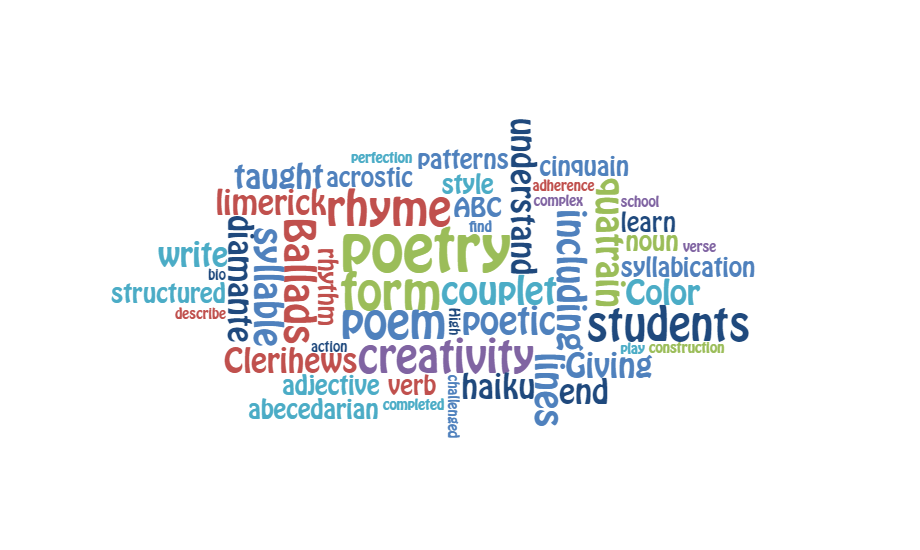 Poetry II
(Grades 4-8)
This class will build upon the concepts taught in Poetry I including syllabication, end rhyme patterns, couplet and quatrain formation, and poetic form. Each week, students will be taught two new forms of poetry that utilize their poetic knowledge and creativity including Giving Poetry, Color Poetry, Ballads, and Clerihews. Students should have completed Poetry I with Online Scribblers or a similar course of study.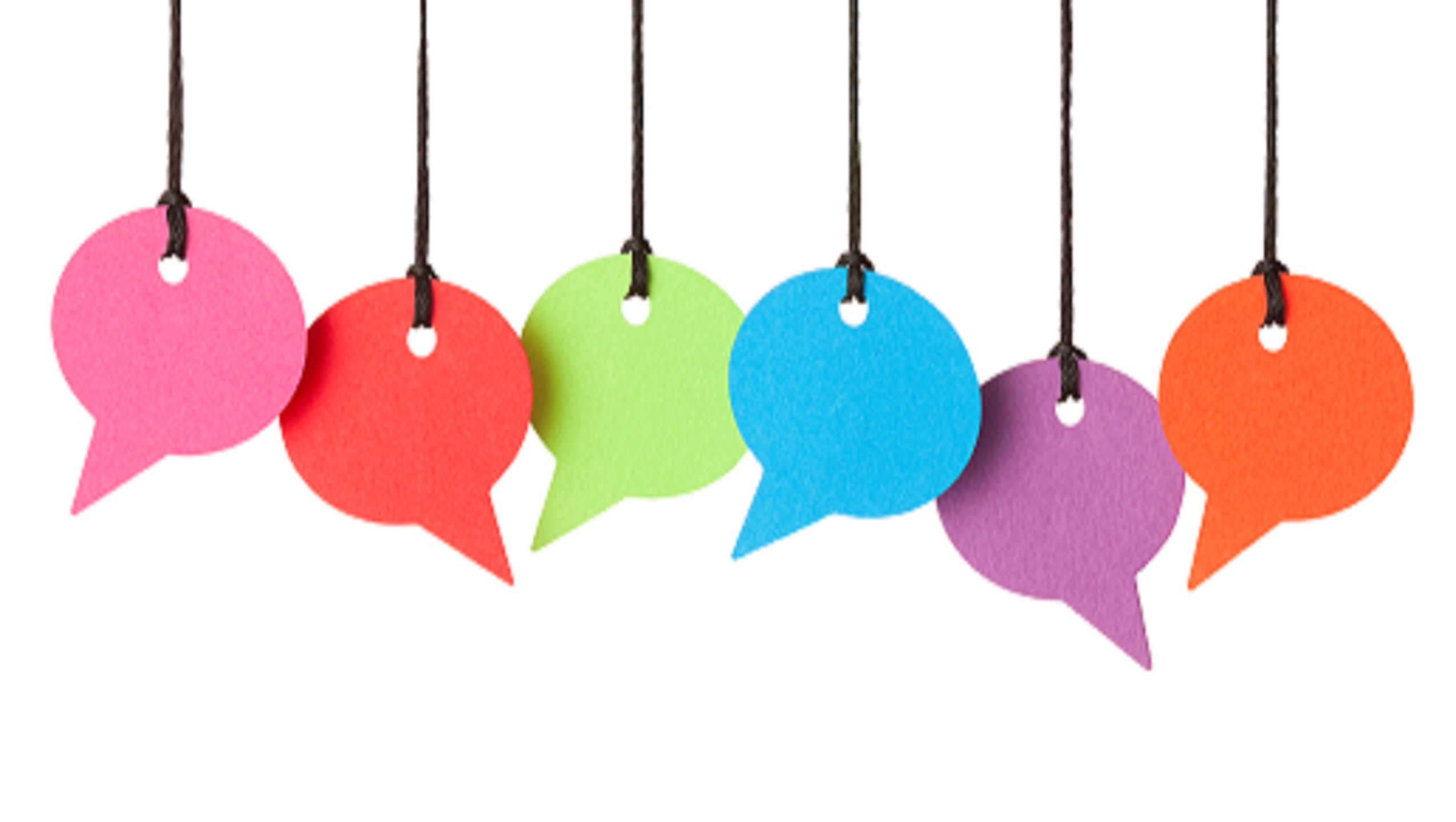 Writing the Short Story
(Grades 4-8)
Writing the Short Story is an introduction to the basics of creative storytelling. Students will learn by reading, learning techniques, and practicing their new skills. The elements of successful story writing will be taught individually including characterization, setting, plot, and dialogue. Students will become more proficient in their reading and writing skills as they write their very own short story.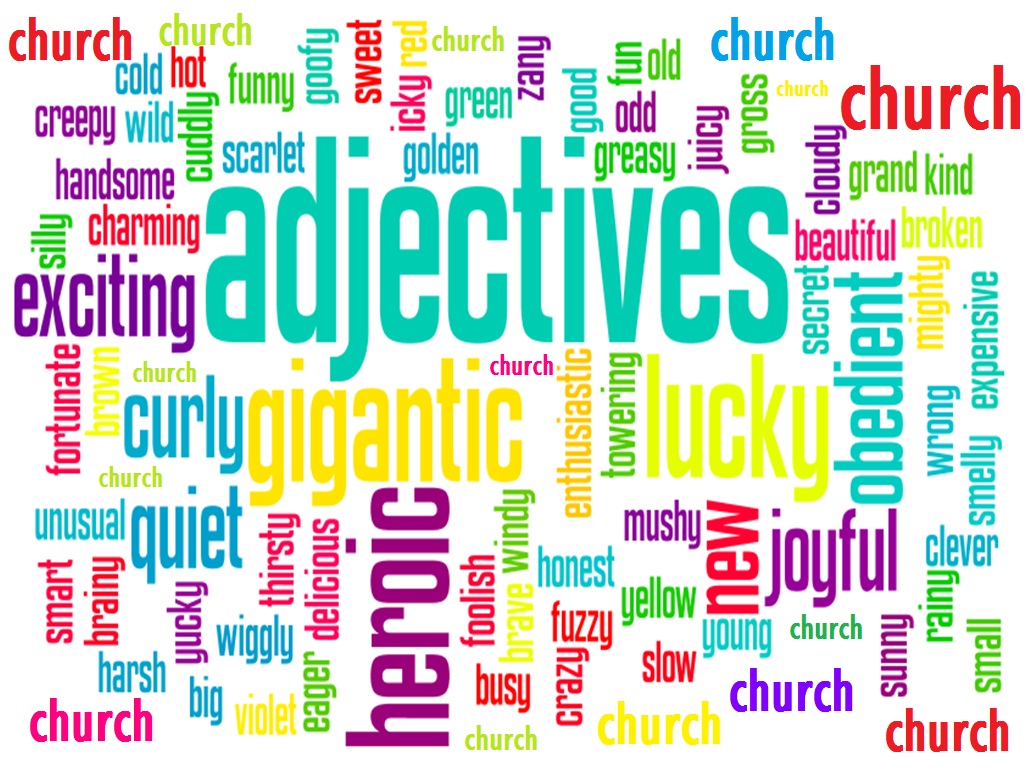 Techniques of Creative Writing
(Grades 4-8)
Students will develop a strong foundation in the art of creative writing. They will explore a variety of figurative language techniques including alliteration, hyperbole, onomatopoeia, paradox and more as they stretch their imagination and delve into the artistic world of writing.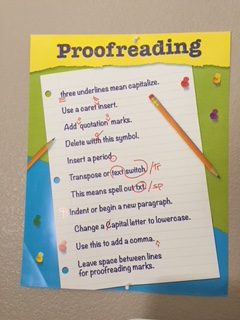 Grammar I: Parts of Speech
(Grades 4+)
Grammar I is the first in a series of three courses designed to teach and/or review important elements of language arts. This class teaches the 8 parts of speech so students can identify and use nouns, verbs, adjectives, adverbs, prepositions, pronouns, conjunctions, and interjections properly in a sentence. Though geared toward grades 4-9, it is open to all grade levels.

Grammar II: Common Errors
(Grades 4+)
Grammar II is the second in a series of three courses designed to teach and/or review important elements of language arts as they pertain to writing. This class teaches phrases and clauses, subject and predicate, mood, and sentence structure so that students can build powerful, intelligent paragraphs. Attention will be given to word choice, voice, possessive form, and more!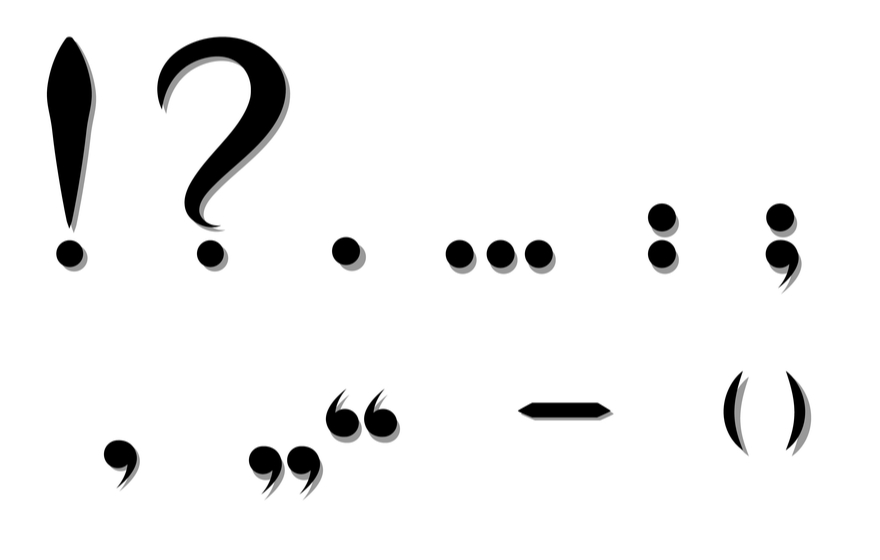 Grammar III: Punctuation
(Grades 5+)
This final class in the grammar series offers instruction in punctuation usage and placement including commas, colons, semi-colons, dashes, hyphens, ellipses, and more! Emphasis will be placed not only on proper usage, but the importance of using a variety of punctuation to enliven writing and improve clarity.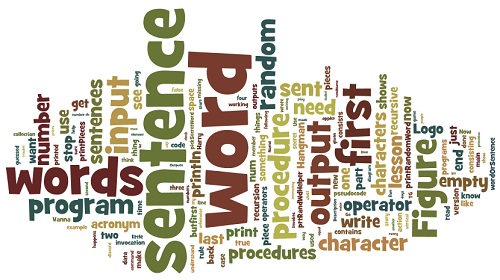 Let's Write Sentences
(Grades 6+)
Sentence writing is something we often take for granted, yet writing properly formed sentences full of detail and description takes practice. This course is geared toward students who need help recognizing incomplete and run-on sentences in their writing and fixing them so that they can eliminate these errors from their work permanently. Suitable for students of any age who are struggling with these concepts. We begin with learning the structure of a sentence, understanding fragments and run-on sentences including fused sentences and comma splices, and then move on to adding detail with the 5 W's and descriptive language.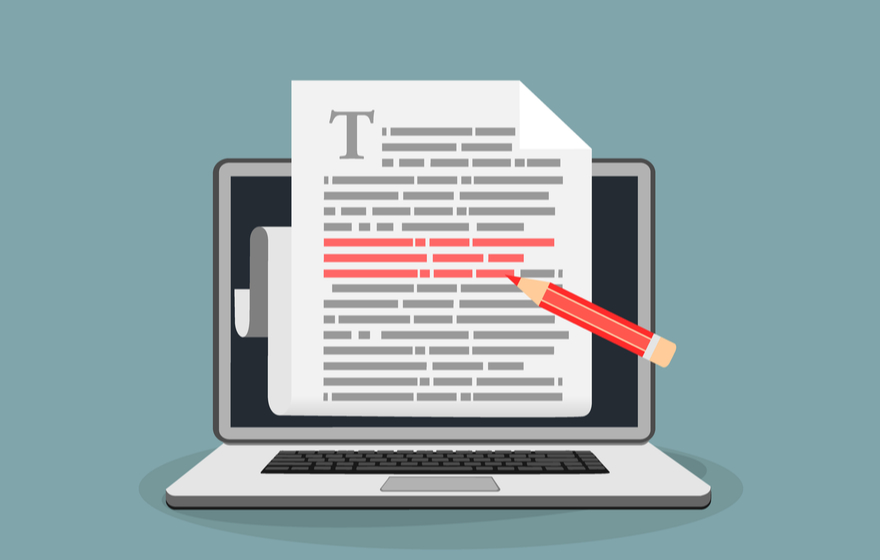 Writing the 5 Paragraph Paper
(Grades 6+)
This class provides a comprehensive look at the essential elements of a well-organized 5 paragraph paper. Emphasis will be placed on forming useful outlines as well as developing a good thesis, hook, and conclusion with adequate supports. Students will be required to proofread first and final drafts. This class is for the middle school student preparing for serious writing or high school students who struggle with a firm foundation in academic writing. Students will write two original papers over the 8 week session.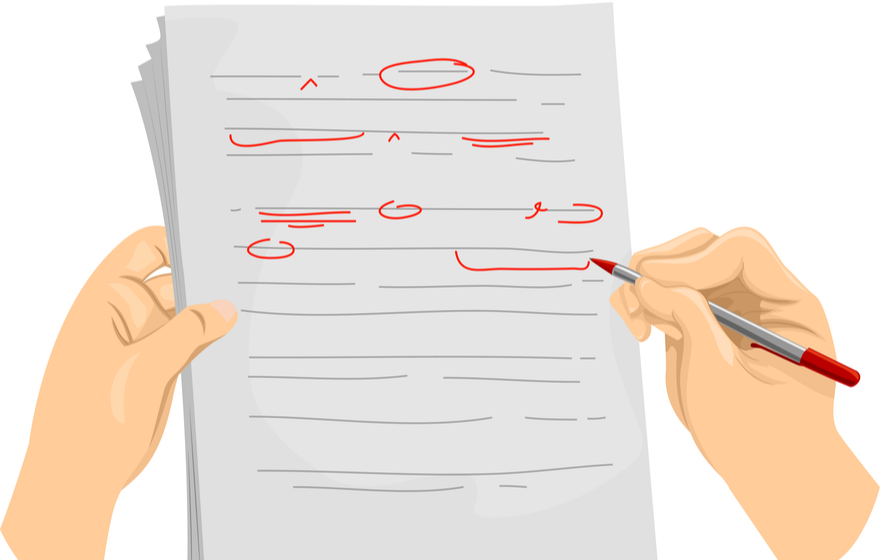 5 Paragraph Paper II
(Grades 6+)
A follow up to Writing the 5 Paragraph Paper, this class provides extra practice developing strong and compelling 5 paragraph papers for middle school students. Students will write three papers, one in each of the following disciplines: historical events, the arts, and a free choice. Students will be required to develop and submit a thesis for approval prior to writing each paper and will work through outline, rough draft, and final draft formats. **Prerequisite: Writing the 5 Paragraph Paper.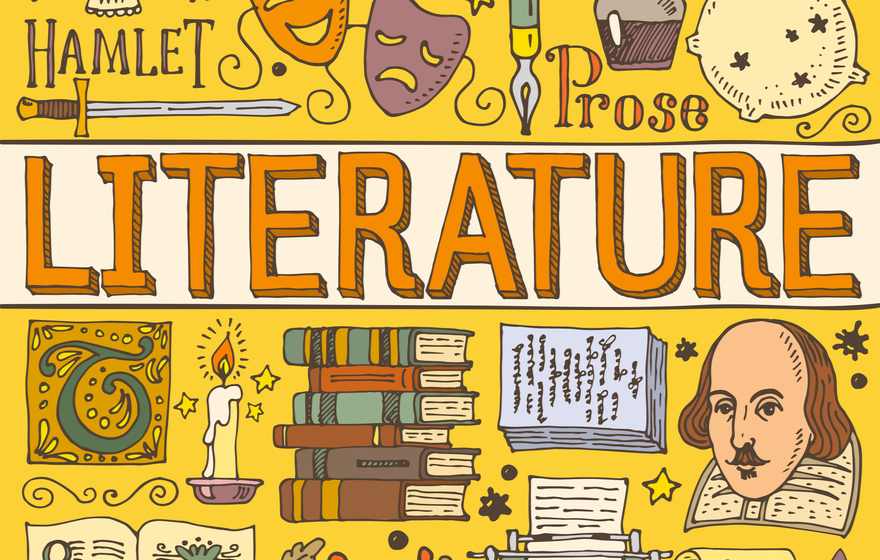 5 Paragraph Paper: Literary Analysis
(Grades 6+)
Students will learn the fundamentals of writing literary analysis papers including theme and compare and contrast papers. Students will learn to use text excerpts to support their own conclusions as well as format citations. Students can write on a novel selection of their choosing or the instructor can suggest appropriate material. **Prerequisite: Writing the 5 Paragraph Paper.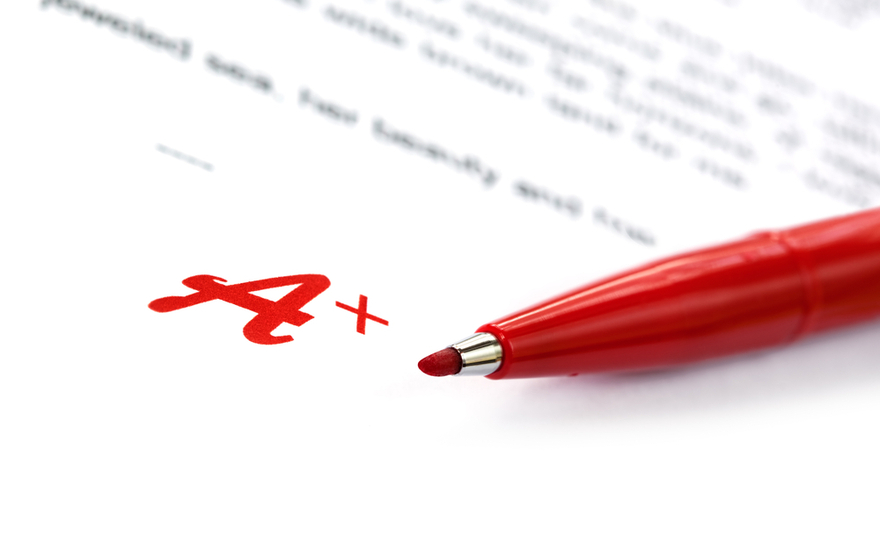 Advanced 5 Paragraph Paper
(Grades 6+)
Students who have progressed through the first 3 courses in the 5 Paragraph Paper series have the option to take a final course that will further challenge them to write excellent papers in both research and literary analysis. At this point, students are expected to have a full understanding of thesis writing, introductions, conclusions, and everything in between. Focus will be on deepening content and producing well organized and comprehensive papers.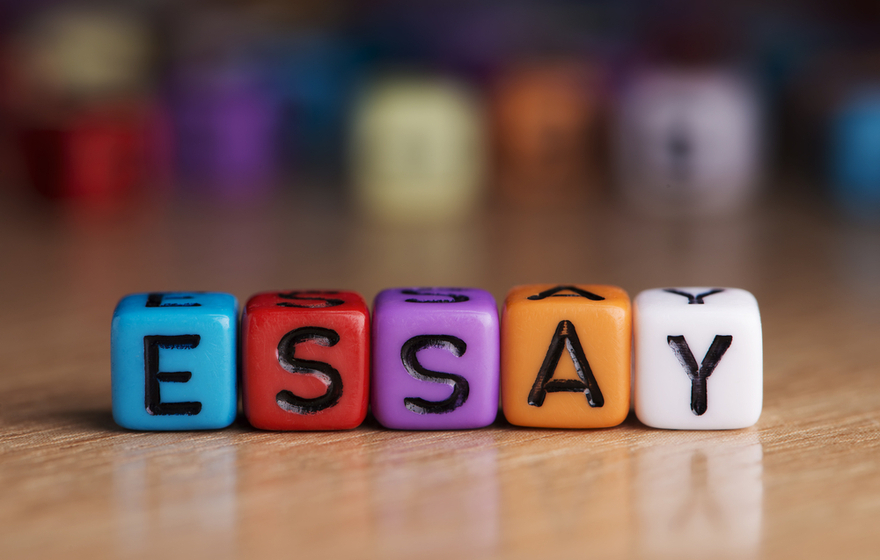 Essay Writing
(Grades 5+)
This class teaches the 4 basic styles of essay writing including expository, persuasive, descriptive, and narrative. Students will have the opportunity to study the elements of each distinct style so that they can both recognize them in reading passages and write excellent essays of each type. Students will have the option to compose 3 or 5 paragraph essays.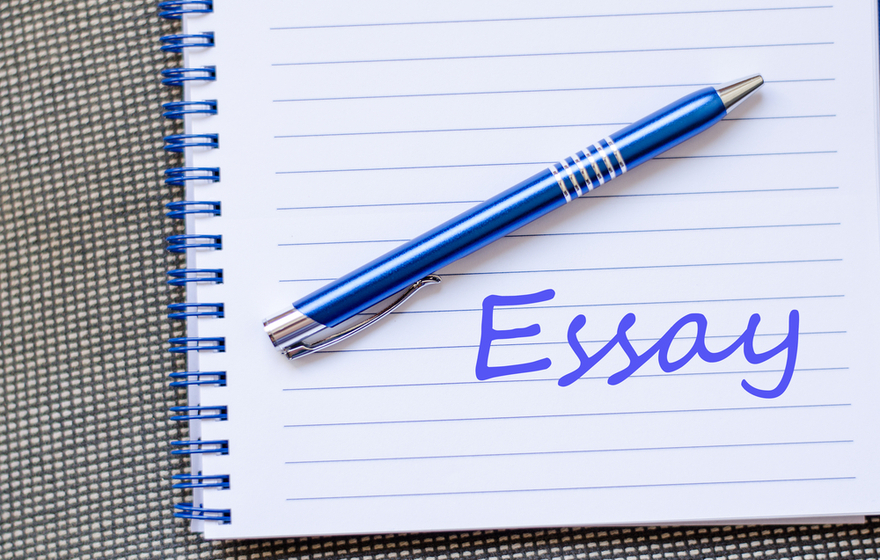 Essay II
(Grades 5+)
This follow up class to Essay Writing requires students to write a new essay each week, making use of the expository, descriptive, narrative, and persuasive formats that they learned in the first class. Students are required to write 5 paragraph essays and hone their existing skills with the aim of achieving proficiency in essay writing techniques.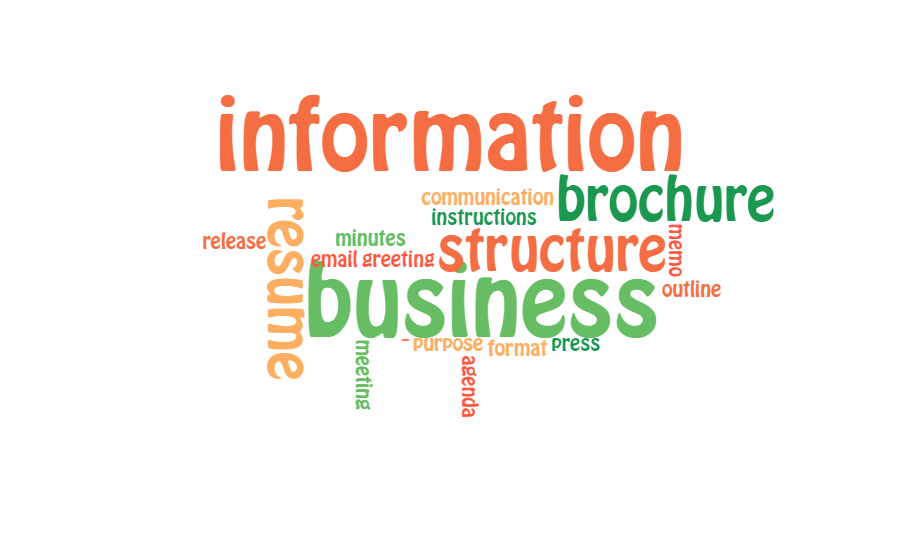 High School Business Writing
(Grades 9-12)
Students will learn practical applications for writing including resume preparation, cover and business letters, outline techniques, agendas, minute taking, and instructional writing. Emphasis will be placed on professionalism, adherence to format requirements, and infusion of individual personality into formal writing.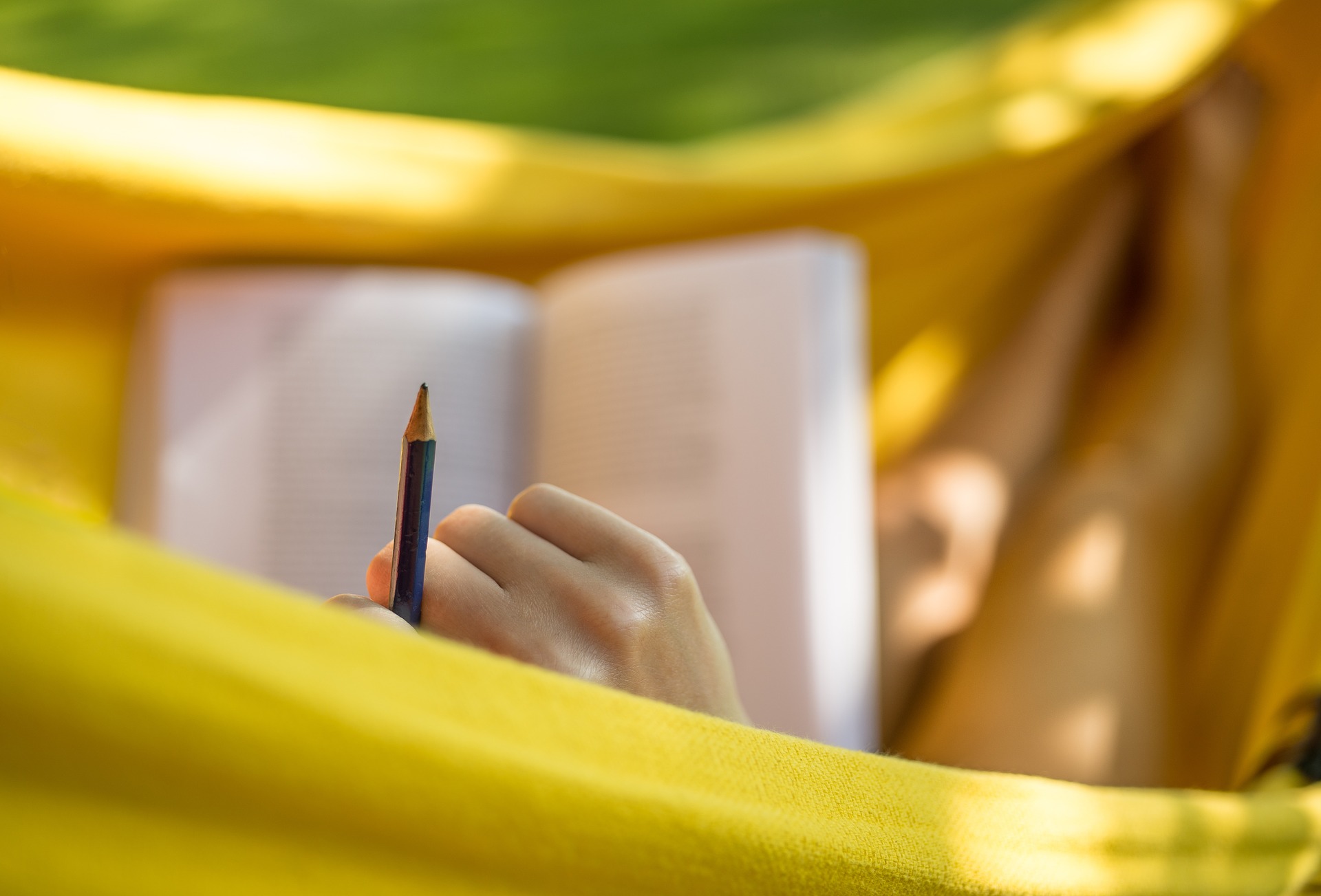 Journaling: The Writer's Voice
(Grades 8+)
Daily writing (journaling) is a useful, life-long habit for students in high school, college, and into adulthood. Journaling helps develop a unique style and voice that is powerful and confident. Students in this course will develop and hone their individual writer's voice and style through 3 journal submissions per week on a variety of topics. Students will be encouraged to try a variety of voices (humor, irony, inspirational) as well as use journaling as a way to explore the world and their connection to it. The art of journaling will be merged with the field of professional online blogging toward the end of the course.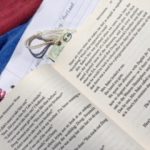 High School Poetry
(Grades 9-12)
High school students often find poetry daunting and complex to understand, let alone write. In this course, students will be challenged to play with words and learn a variety of poetic forms from the inside out. By understanding how poetry is structured, they will be better able to analyze and write their own. It will be assumed that students understand syllabication and rhyme. Poetic forms taught will include sonnets, odes, villanelle, tanka, free verse, and more! Emphasis will be placed on creativity and adherence to structure ... not perfection.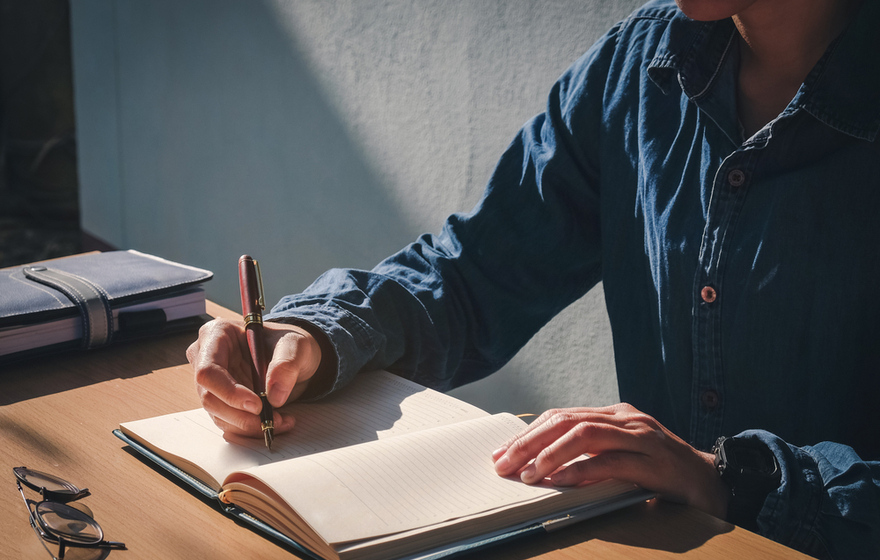 High School Academic Papers
(Grades 9-12)
Perfect the skills needed to write an excellent academic paper of 5 pages or more including: complex thesis development, introductions, drawing conclusions, research techniques, supporting an idea with specifics from a book, and comprehensive bibliography/footnote format. Students will construct a history research paper and an English literature paper, learning how to organize their work and draw inferences and conclusions from their materials. Emphasis will be placed on grammar and logical thought patterns as well as rough draft and editing techniques for final drafts. **Required reading: A Separate Peace by John Knowles.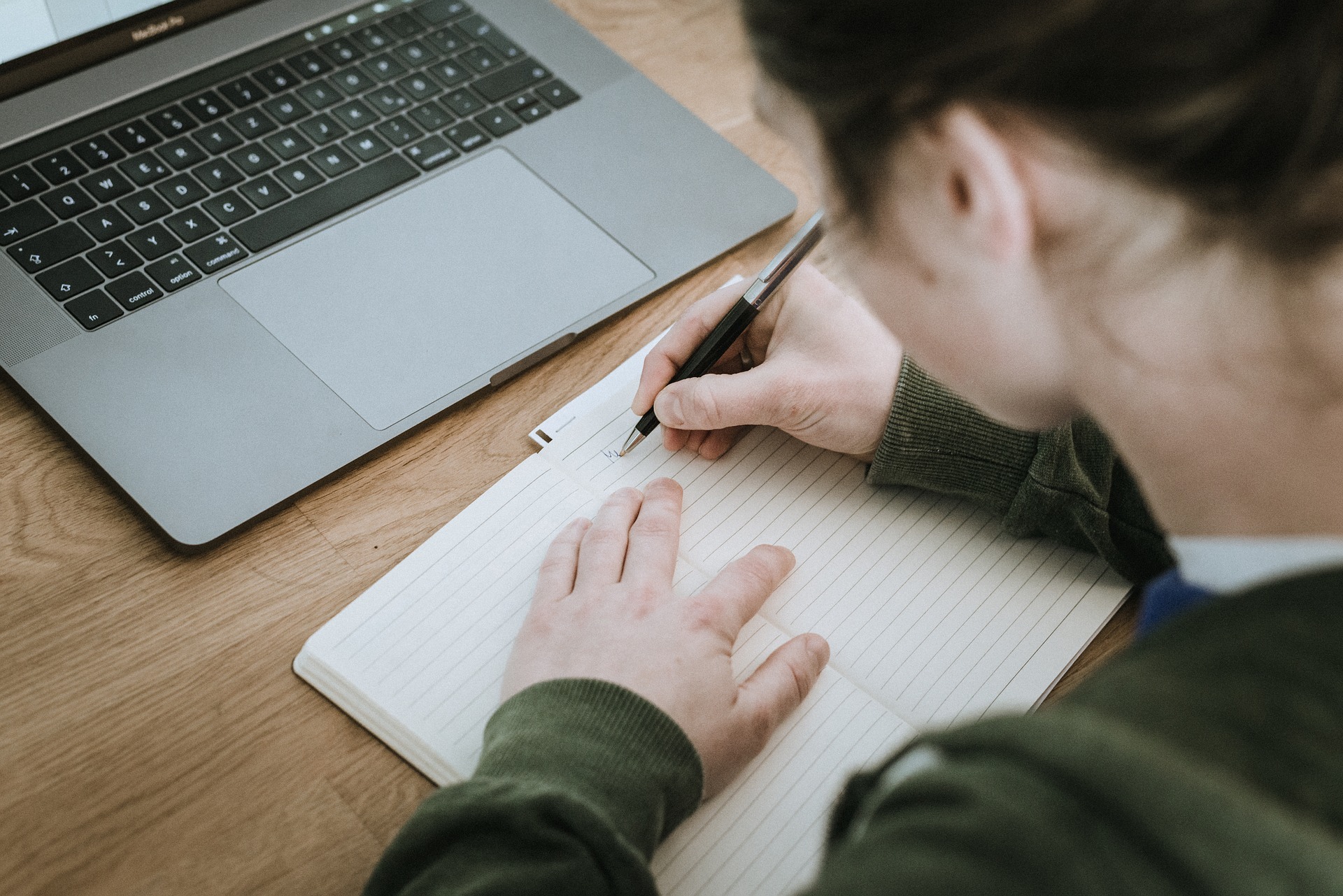 High School Academic Papers II
(Grades 9-12)
Using the skills acquired in Part I of this class, students will write three High School level and length academic papers. One history research paper will be assigned by the instructor, one research paper will be student choice, and one paper will be based on the required reading of the novel: Of Mice and Men by John Steinbeck. **Students must have taken Part I of the series prior to enrolling in this class.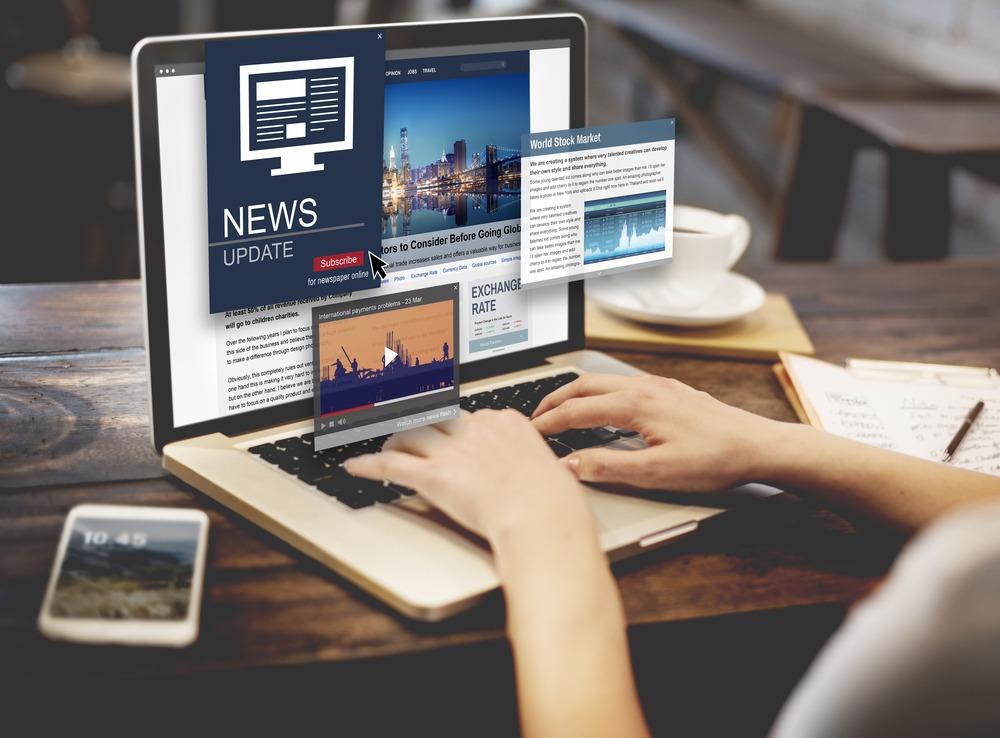 Journalism
(Grades 7+)
Journalism includes the reporting, writing, editing, and presenting of the news in articles or newspapers. This class will teach the art of clear, concise, and unbiased writing as students develop their journalistic voice. Each week, students will learn the techniques and skills required for a different type of journalistic submission including feature articles, editorials, advertisements, headline creation, and more! Attention will be paid to format, grammar, voice, and adherence to deadlines.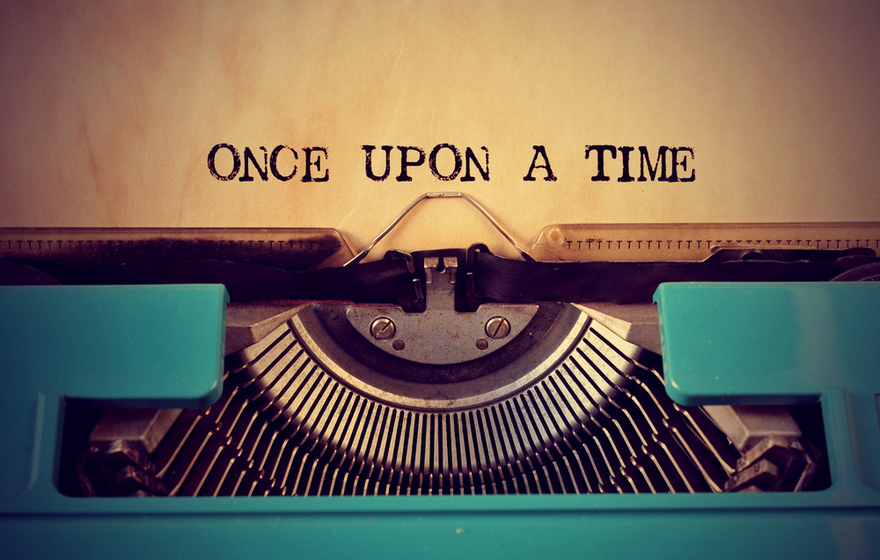 Writing Workshop
(Grades 8+)
Authors don't write in a bubble. They collaborate with peers to provide feedback and glean insight. Over 8 weeks, students in this class will learn how to properly "workshop" a short story written by their peers as well as how to use a good critique to improve their own work. Students will submit their own short story of 5-10 pages within the first 3 weeks and will be given an opportunity for the class to workshop the piece under instructor supervision.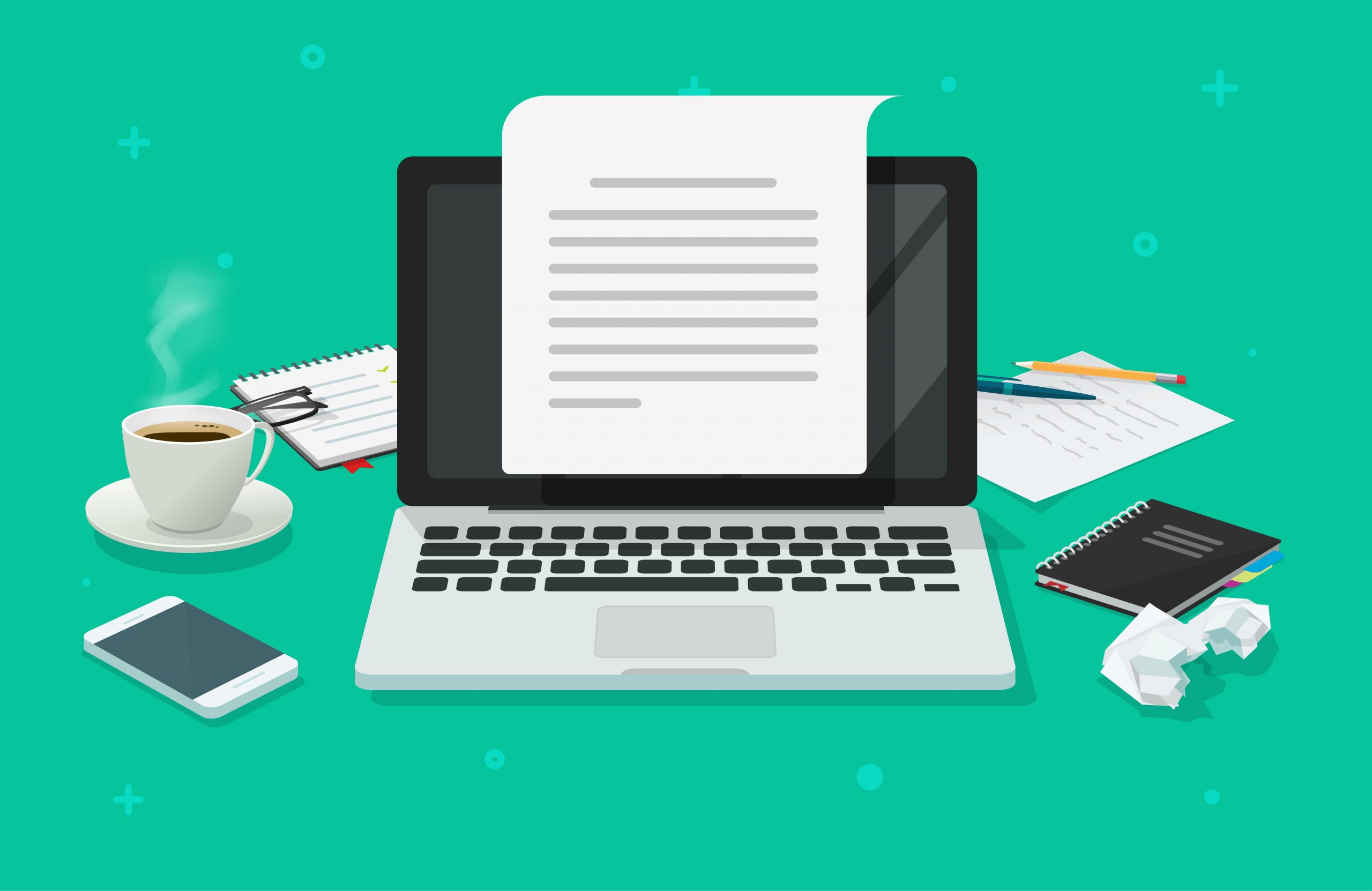 Rhetorical Analysis
(Grades 9-12)
In this class, students will learn to analyze a piece of work to decipher the techniques the author uses to present information. Students will utilize the SOAPSTone technique to determine if the piece of writing has been successful in informing, entertaining, or persuading. Students will learn to analyze author appeals and style to formally critique a piece of academic writing including speeches, historical letters, and more. This critical analysis of a piece of writing is an important bridge to collegiate writing and assumes an existing understanding of the 5 paragraph paper format and strong grammar skills. This course also includes a vocabulary building section utilizing Latin and Greek roots to improve comprehension of a growing personal vocabulary.