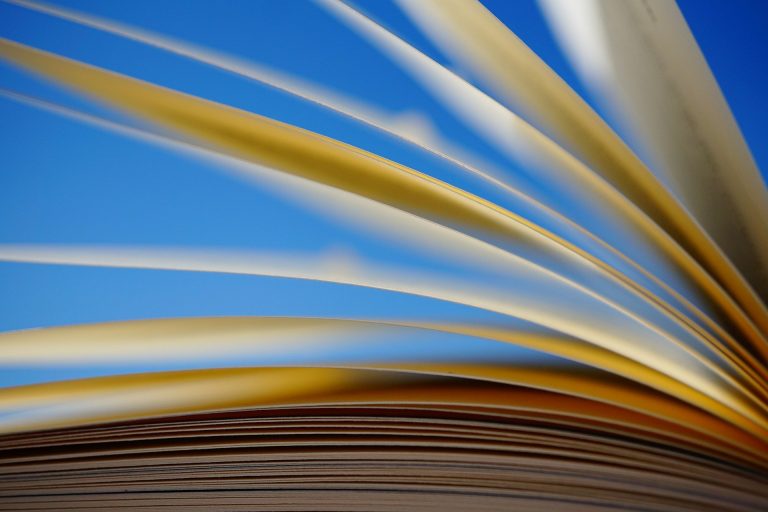 Writing is made to be read!
Online Scribblers celebrates our writers of all skill levels and ages. Whether you are a beginning writer just testing the waters of creative expression or an avid writer who carefully infuses your work with power and depth, we want to celebrate your achievement! 
Scribbler's Ink is a one of a kind Literary Magazine, giving a voice to student work and spotlighting excellence through publication.