Where Every Child
Can Be A Great Writer
All too often, we hear that "Molly just isn't a good writer" or "Jeffrey is more of a math kind of kid." We allow writing to be  passed off as an innate quality that you either have or you don't; but at Online Scribblers, we know that writing isn't so clear cut. 
Students can take control of their writing and learn to do it well while at the same time having fun. It is not a dry subject full of memorization and regurgitation. NO WAY! The world of writing allows for creativity and exploration and encourages individual expression of ideas and thoughts. Writing is an art just as much as theater, painting, and music. It is meant to be experimented with and shared.  
Online writing classes at Online Scribblers can complement an existing curriculum or provide a full homeschool writing program throughout the middle and high school years. Build the progression that best suits your child and let them enjoy a mix of academic and creative genres to cultivate a well rounded student writer.
We belive that all students should have access to a full and diverse set of clubs and opportunities that enrich their writing journey.
Small Class Size

Lessons

designed specifically with homeschoolers in mind!

Personal feedback

Boosts confidence – 

when students feel and see progress, skill soars!

We meet your student where they are in their unique writing journey!

Reach your teacher directly – ask questions at any time!

Variety of course selections – create your own well-rounded writing curriculum!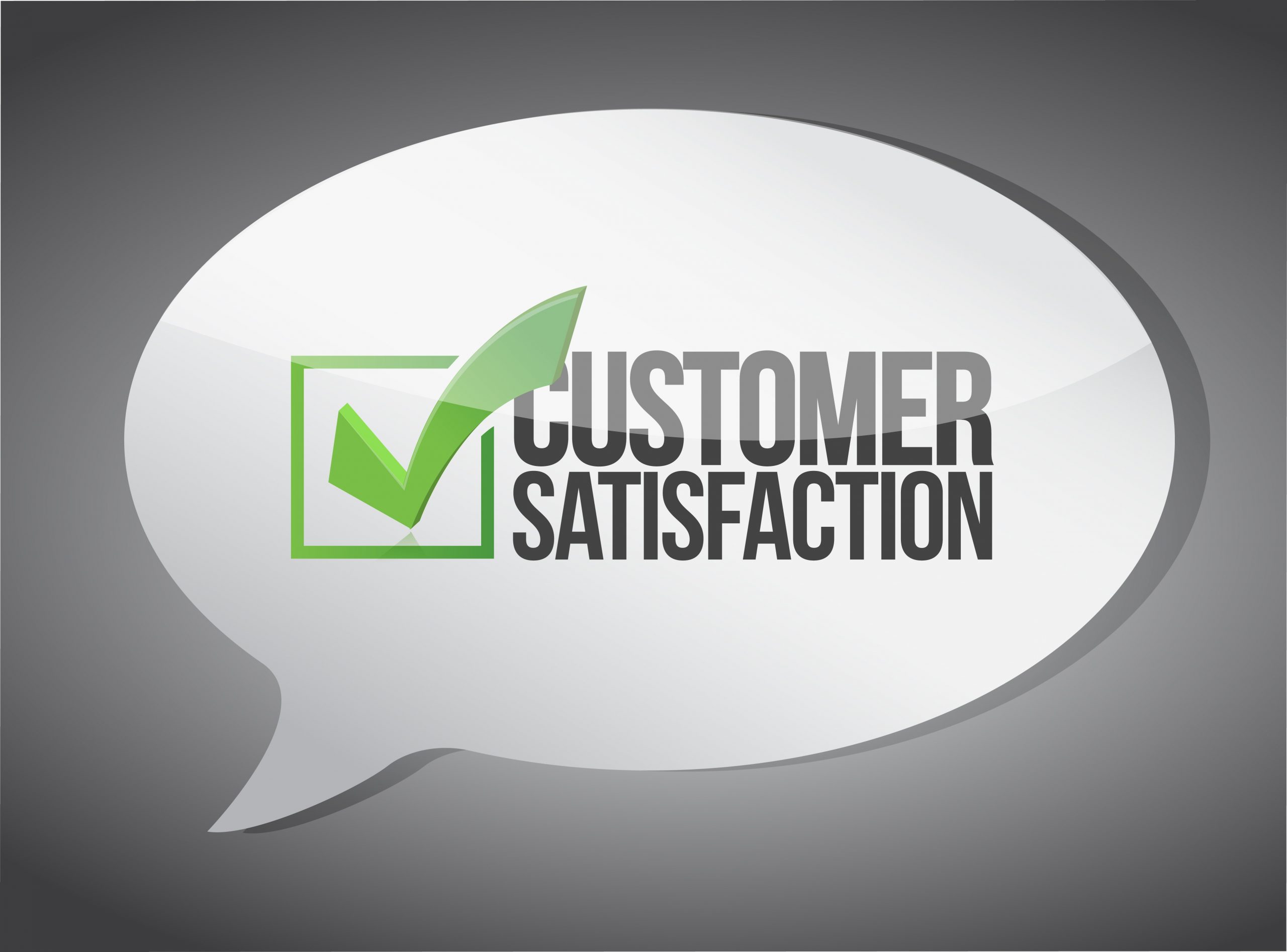 I just had to tell you how much my son has benefited from being in your class this term. I had high hopes after talking with you via e-mail this summer, and this has even exceeded those hopes. He has actually done all of his work for this class without me having to remind him...he actually got up yesterday morning and started on his assignment before I ever came downstairs! We used to have tears and agonizing over even writing a topic sentence. Now I am seeing him put 5 paragraphs together on his own. I am impressed by the amazing balance you have between offering great constructive feedback, while at the same time completely boosting their self confidence in writing...I am thrilled beyond words with the progress over the last two months!
We are now into our eighth month of high school and my daughter has told me many times that she is so grateful that she did the Five Paragraph Paper course with you because she has used all that learning in every one of her courses and it's truthfully the best course she's done (possibly in her entire homeschooling curriculum)!
I want to let you know what a difference your classes have made in our daughter's attitude about writing. She was nearly manic (in a good way) last week while writing her assignment. She was so energetic and saying how much easier it was for her to write and that she has gotten "pretty good at writing poems (this from a kid who is her own worst critic). I'm so glad we found your classes!
I wanted to send you a note telling you how instrumental you have been in our daughter's life. She won't admit that she loves your journalism class, but she just told me about scoring 100% on her last two quizzes, how she just wrote 400 words for her journal in 15 minutes saying "the words just came out!", and that on her PSAT form she marked an interest in journalism. Of course, her interests may change as she matures, but for today, YAHOO!