Summer&nbsp&nbsp&nbsp &nbsp&nbsp&nbsp&nbsp
Schedule&nbsp&nbsp&nbsp&nbsp&nbsp&nbsp&nbsp
Never Stop Learning! &nbsp&nbsp&nbsp&nbsp&nbsp&nbsp&nbsp&nbsp&nbsp&nbsp&nbsp&nbsp&nbsp&nbsp&nbsp&nbsp&nbsp&nbsp&nbsp&nbsp
If your student is a struggling or reluctant writer, the freedom of a summer schedule allows for complete focus to develop needed skills without other subjects competing for time and attention.
If your student is a strong and avid writer, why not stretch those skills and try a new genre?
And certainly all students benefit from a strong summer reading curriculum which encompasses both comprehension skills and literature based writing.
Online writing classes and workshops allow students to enjoy their busy summer schedules and work at times that are most convenient to them. Each session includes the option to extend up to two weeks past the final due dates to accommodate vacations and summer activities!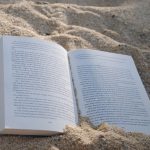 Beginning Monday, June 12, 2023
Paragraph Writing Basics I & II
High School Academic Papers I & II
Let's Write Sentences
Vocabulary (Elementary, Middle or High School)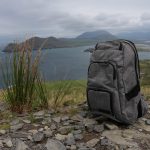 Beginning Tuesday, June 13, 2023
Essay Writing I, II & Advanced
Writing the Short Story
Techniques of Creative Writing
Rhetorical Analysis
Daily Writing I & II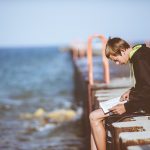 Beginning Wednesday, June 14, 2023
Writing the 5 Paragraph Paper I, II & III
5 Paragraph Paper Advanced & Literary Analysis I & II
Introduction to Poetry & Poetry II
High School Poetry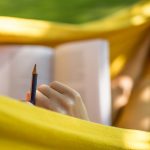 Beginning Thursday, June 15, 2023
Journalism
Writing Workshop
Grammar I, II & III
Speech Writing
Journaling
Proofreading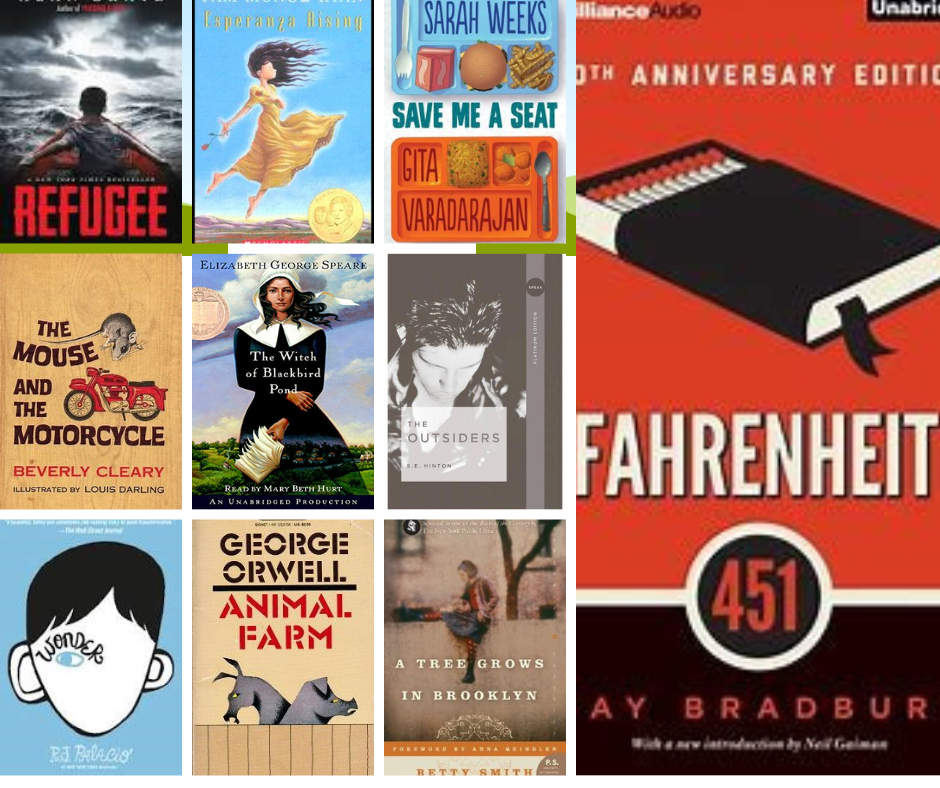 June
Reading & Writing Workshops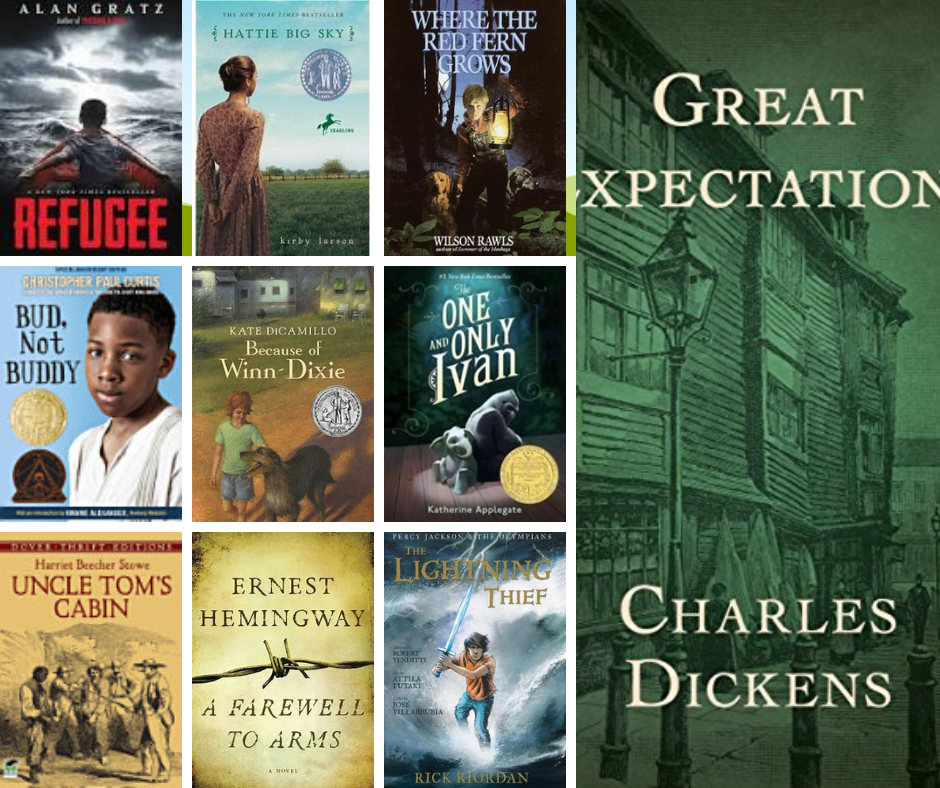 July
Reading & Writing Workshops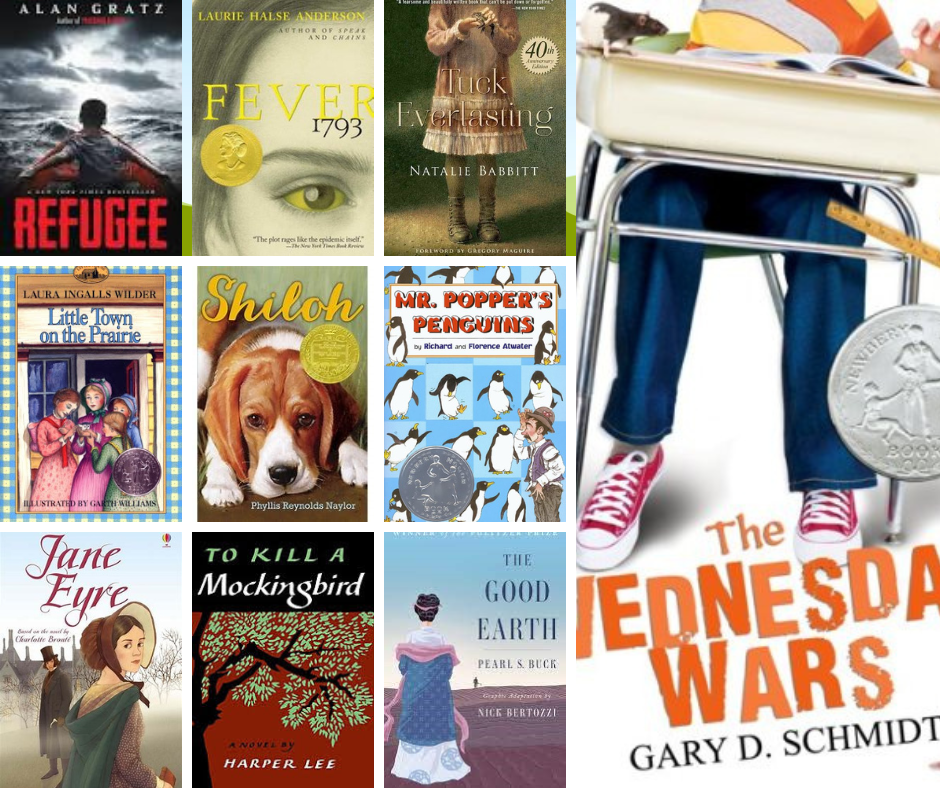 August
Reading & Writing Workshops